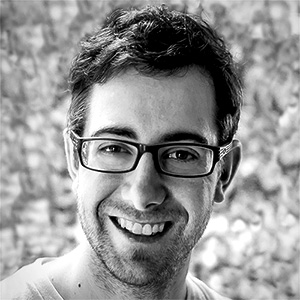 I'm Nick Sturgess, the IT Manager for Australia's largest digital agency, Visual Jazz (visualjazz.com.au), where I've worked for 10+ years.
After studying Multimedia at Swinburne University, I started at VJ back when they were tiny (~12 staff) as an IT Admin & Web Developer doing back-end dev in Classic ASP and Cold Fusion (which we thankfully stopped doing a long time ago) and front-end dev in HTML & CSS (back when tables were still cool).
From those humble beginnings, I've helped VJ grow to 180+ staff across offices in 3 states, and we were recently named B&T's Interactive Agency of the Year, as well as being a finalist in Ad News Agency of the Year Awards – Digital Agency.
Since those early days back when Macromedia wasn't owned by Adobe, I taught myself PHP and Perl, the latter which I use daily at work to simplify common tasks. I'm currently learning wordpress, with this site being my first foray.
I'm passionate about technology and am a hands on IT Manager as well as an expert problem solver (let's face it, IT is 90% problem solving). Working for a creative agency, it's important that every department is creative, including IT.
While I do IT by day, I don't get tired of computers, and so build websites by night. Just don't ask me to design anything, as I've the design skills of a newt. This site is about my upper limit.